Events and Cultural Resources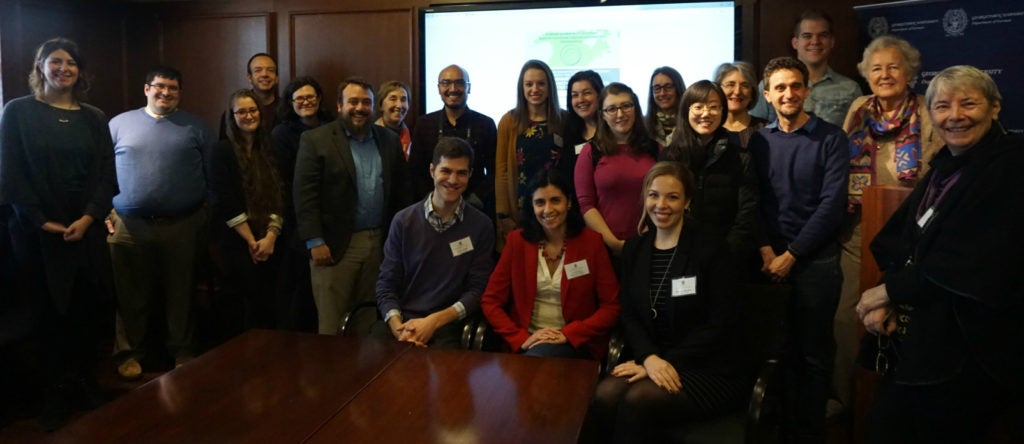 The German Department regularly organizes a range of academic events:
Lectures & Workshops bring together invited scholars with students and faculty to explore an area of research in German Studies or Second Language Acquisition.
Conferences & Symposia highlight areas of research from our own faculty and include speakers from related disciplines at Georgetown and other universities.
Graduate Student Conferences bring together students and faculty from Georgetown with students from German studies programs across the U.S.
BMW Center for German and European Studies at Georgetown offers many events that are of interest to faculty and students in the German Department.
Upcoming German Department Events include:
Lecture with Dr. David Kim, "The Artist As Pariah? Thomas Mann and Hannah Arendt on the Question of Statelessness," part of the BMW Center's 2019-2020 Lecture Series: Wednesday, October 30, 12:00-1:30 pm, McGhee Library. Please register through Eventbrite.
Workshop with Dr. David Kim on Hannah Arendt: Thursday, October 31, 2:30-4:30 pm, ICC 462. Read more about this event and please register by email to cf663@georgetown.edu
30th Anniversary of the fall of the Berlin Wall – Celebration Events November 4 – 9, 2019
Luncheon lecture with Georgetown University Professor Libbie Rifkin (English): Friday, November 15, 12:15-2:00 pm, ICC 450
German Department Holiday Party – Friday, December 6, 2:00-3:30 pm, Konrad's Corner (outside ICC 467)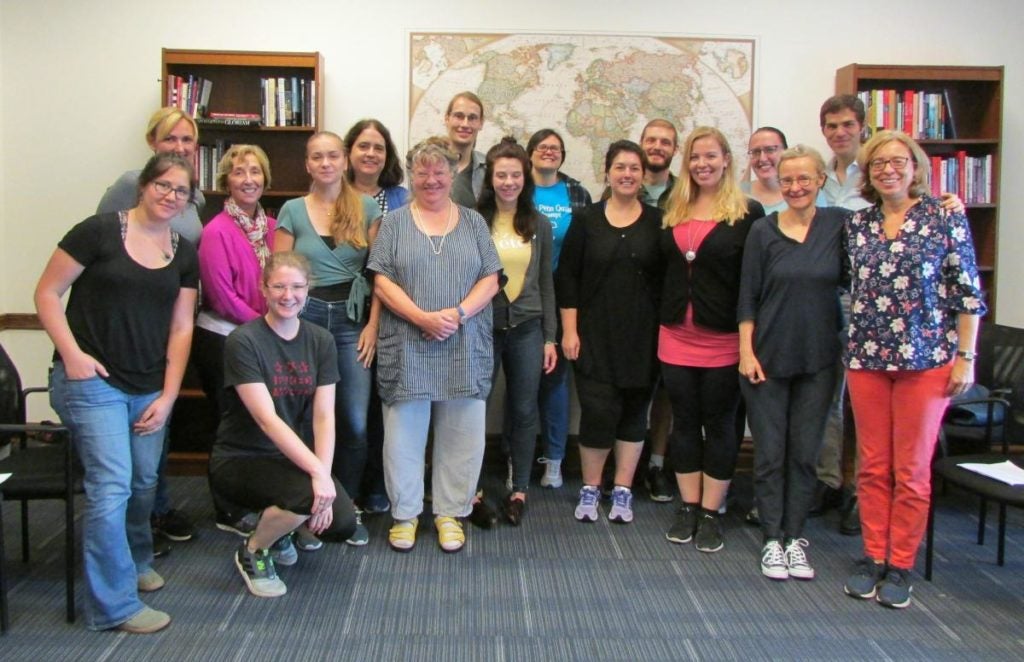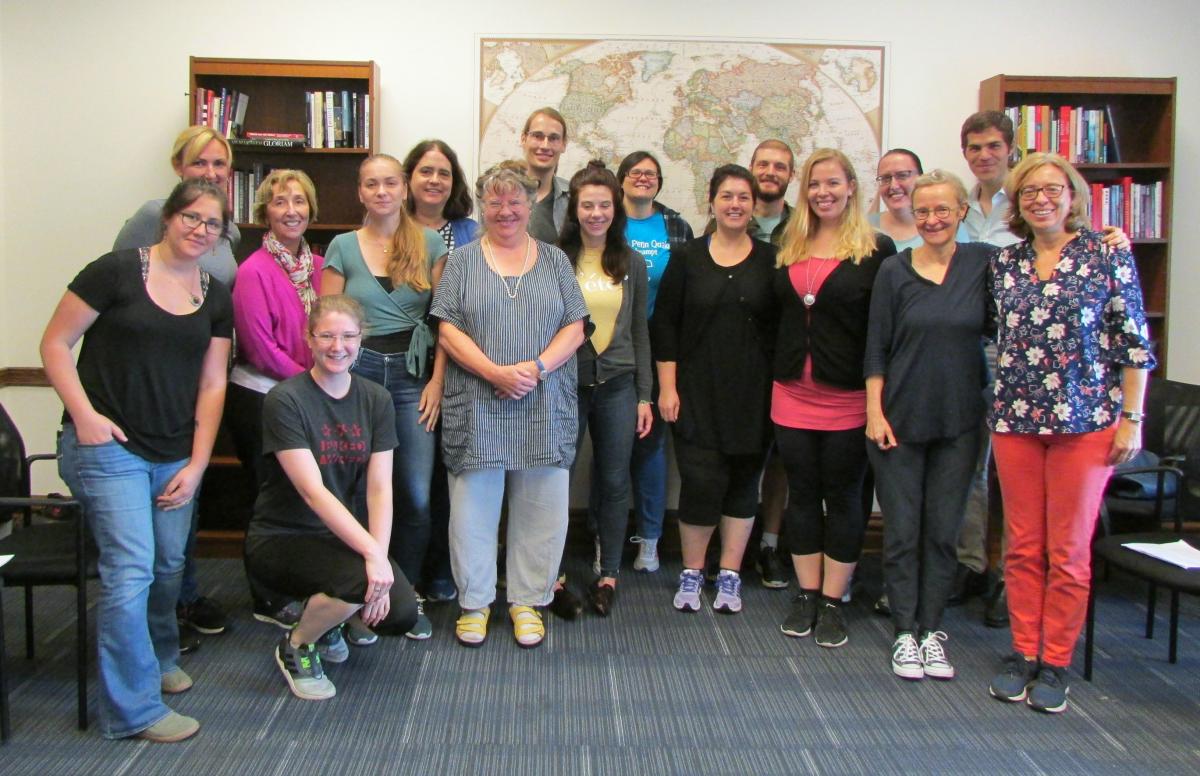 ---
Students and faculty at Georgetown University also benefit from a rich variety of academic and cultural institutions in the Washington, DC area, including the Goethe Institut, the German Historical Institute, and the Institute for Contemporary German Studies, among many others.