Events and Cultural Resources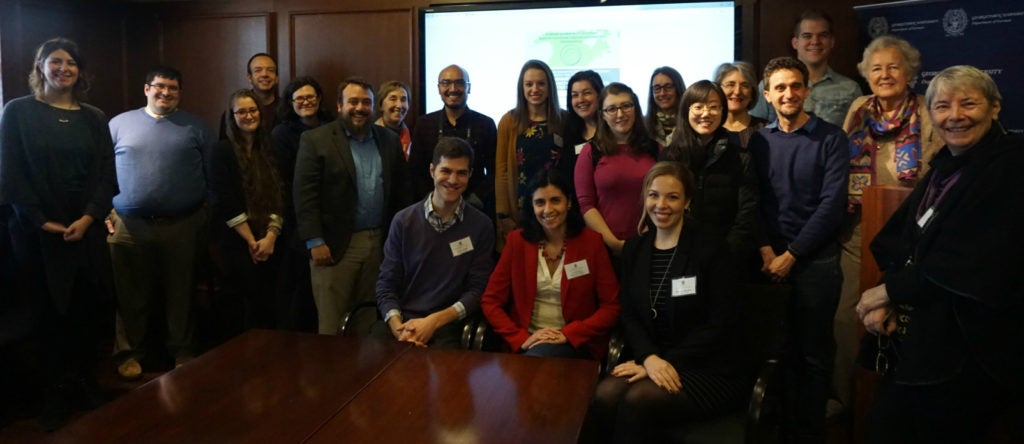 The German Department regularly organizes a range of academic events:
Lectures & Workshops bring together invited scholars with students and faculty to explore an area of research in German Studies or Second Language Acquisition.
Conferences & Symposia highlight areas of research from our own faculty and include speakers from related disciplines at Georgetown and other universities.
Graduate Student Conferences bring together students and faculty from Georgetown with students from German studies programs across the U.S.
BMW Center for German and European Studies at Georgetown offers many events that are of interest to faculty and students in the German Department.
Upcoming German Department Events include:
Luncheon lecture with Georgetown University Professor Libbie Rifkin (English): Friday, November 15, 12:15-2:00 pm, ICC 450
German Department Holiday Party – Friday, December 6, 2:00-3:30 pm, Konrad's Corner (outside ICC 467)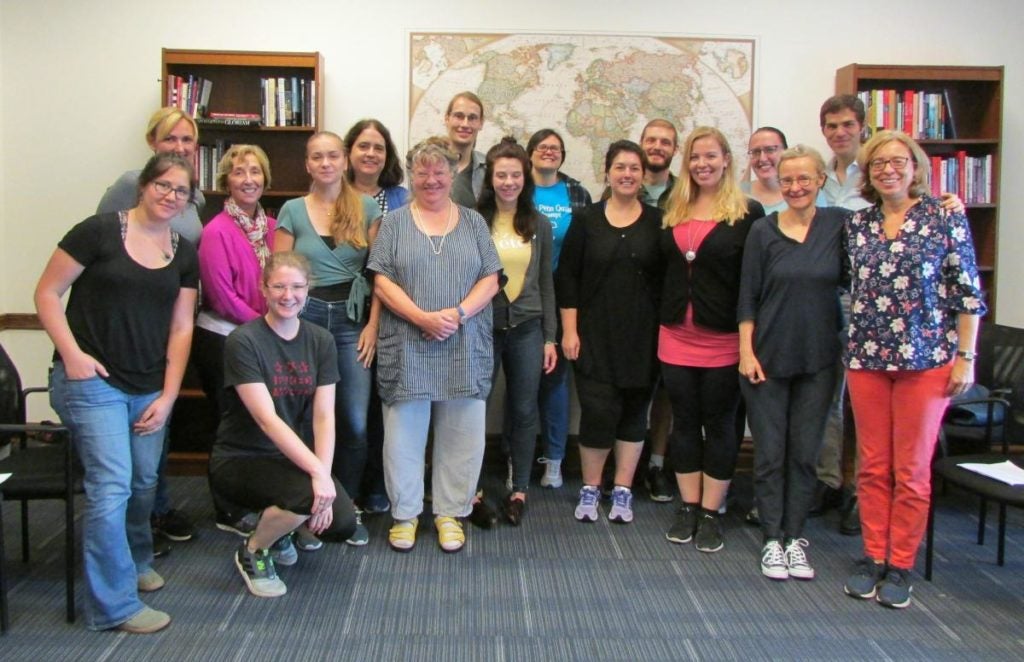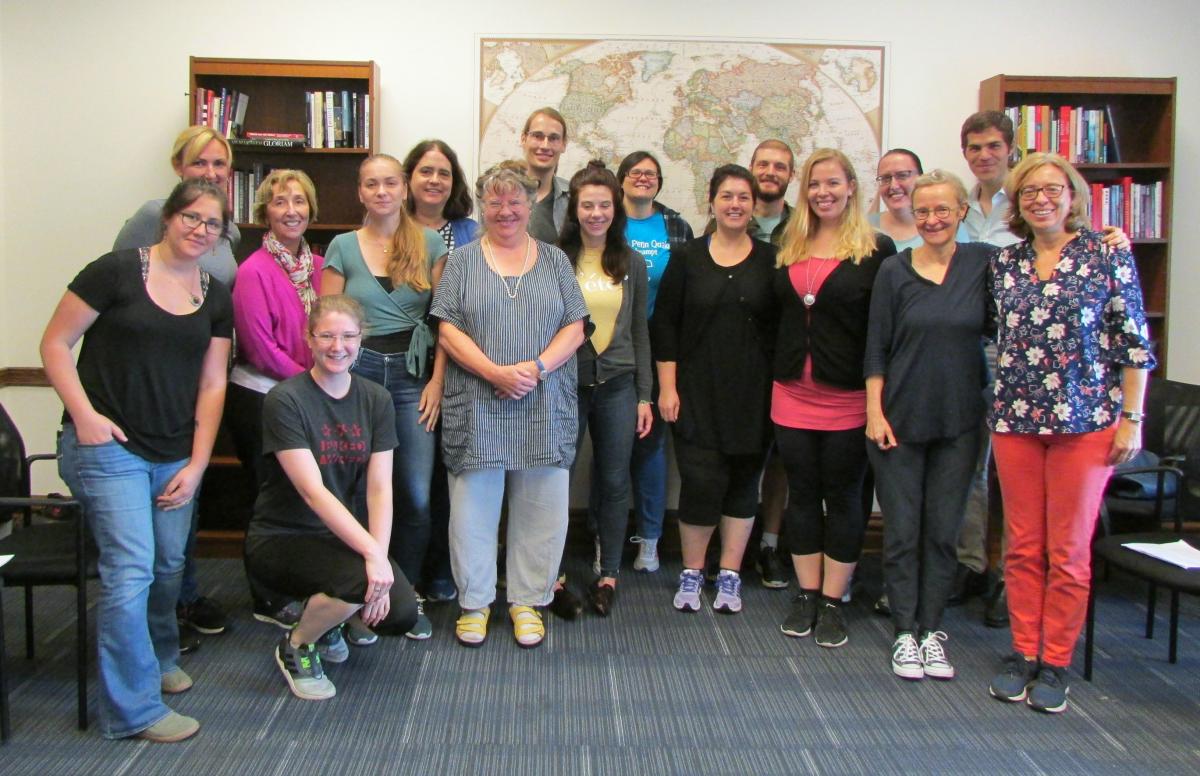 ---
Students and faculty at Georgetown University also benefit from a rich variety of academic and cultural institutions in the Washington, DC area, including the Goethe Institut, the German Historical Institute, and the Institute for Contemporary German Studies, among many others.