Max Kade Writer-in-Residence,Spring 2016: Maxi Obexer
We are delighted that writer Maxi Obexer has joined the German Department for the 2016 spring semester.  
She offers a level V course on "Dramatic Voices: Myth and Conflict in German Drama," will lead a discussion group for faculty and students, and read from her dramatic work at a public reading.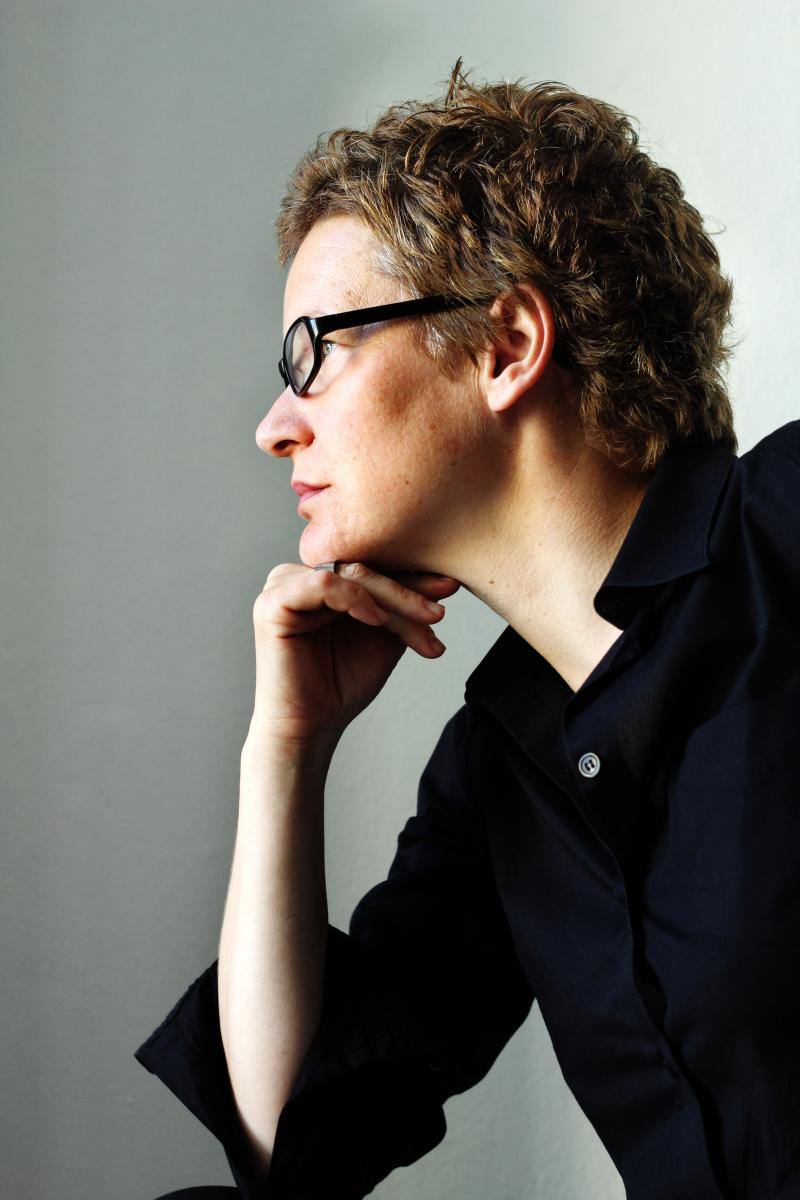 Since becoming a fellow of the Literarisches Colloquium Berlin (LCB) at the age of 23, Maxi Obexer has been living in Berlin. In addition to her creative work, she regularly writes reviews and essays for newspapers and anthologies and was responsible for the literature section of the weekly magazine Freitag for several years. In 2014, she founded the Neue Institut für Dramatisches Schreiben. Currently she is a guest professor at Deutsches Literaturinstitut Leipzig.
Obexer is known for her political plays, audio plays, and essays. A main focus of her work is the condition of migrants and refugees, e.g. in her play Geisterschiff (Ghostship), which deals with a refugee catastrophe in the Mediterranean Sea. In her work Illegale Helfer (Illegal Aides) she addresses Europeans who move in the grey zone of legality, supporting refugees, asylum seekers, and other persons without a legal status.
Obexer studied comparative literature, philosophy and theater studies in Vienna, Austria, and Berlin. She received numerous fellowships and awards and was previously a Max Kade guest lecturer at Dartmouth College in Hanover, New Hampshire.
Upcoming discussion groups for faculty and students will be held on the following days: 
Wednesday, January 27, 2:00-3:30, ICC 462
Wednesday, February 17, 2:00-3:30, ICC 462
Friday, March 18, 3:30-5:15, Room TBD (Public Reading)
Wednesday, April 20, 2:00-3:30, ICC 462
Biographies of current and past Max Kade Professors and Writers-in-Residence can be found here.